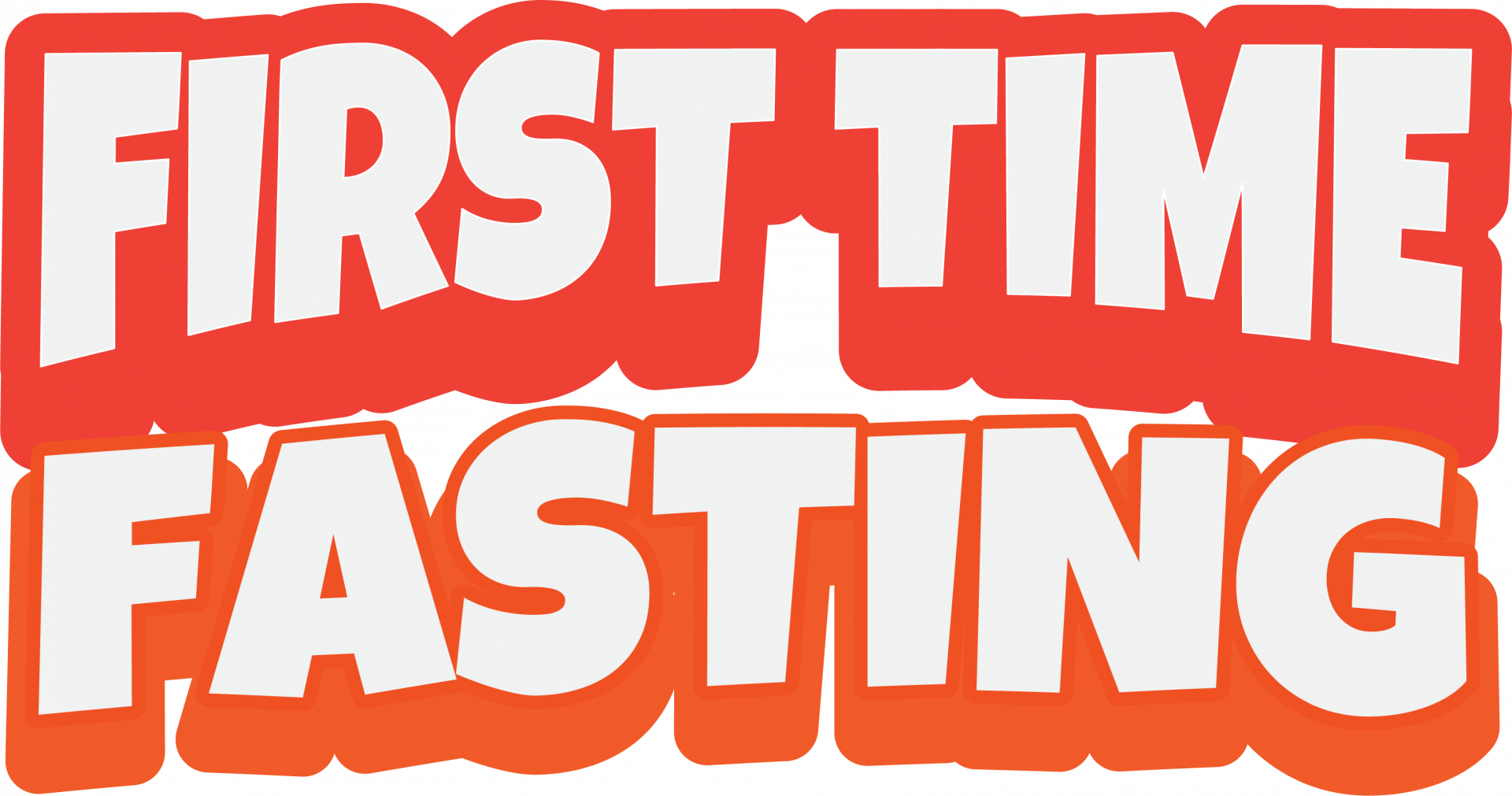 A new self-paced course especially curated for kids who are venturing into their first experience of fasting
in the special month of Ramadan. It comprises essential aspects about fasting that is needed to get the
best experience one can have from it.
Meet the instructor
Ustadh Muhammad Tim Humble
Ustadh Muhammad Tim Humble is a graduate from the faculty of Hadeeth – Islamic University of Madinah. He embraced Islam at the age of 14. He is a father of three young children and is notably home schooling his kids alongside his wife. He travels around the world lecturing and delivering courses on Islamic Sciences and is truly passionate about engaging with children from different ethnicities. One of his goals is to give a sound and solid Islamic foundation to our young rising stars, helping our children connect to their Creator and instilling love for the religion that Allah has chosen for us.
Why enroll in this course?
12 Videos

1 Certification

Quizzes & Notes

English language

Q&A Session
Understand the real meaning of fasting
Enhance your first experience of fasting through understanding the real meaning of it. This course delivers and explains tidbit of fasting in an easy and self-paced manner.
Get to know the do's and don'ts of fasting
Be well equipped with the rules and laws pertaining to fasting through learning the do's and don'ts as explained from the Qur'an and Sunnah.
Fast for the first time!
#Read | #Watch | #Learn | #Experience
Come and join kids around the globe as they experience and venture
to their first fasting experience this Ramadan!
One time Access
£10
Includes basic features plus:
90 Days access to the full course

one Live session
Frequently asked questions
1. How much do I need to pay as fees?
It's a one time fee of 10 GBP. Once you have paid 10 GBP you will have full access to the course for 90 days. There is no subscription fee involved. Fees once paid are non-refundable.
Will I get a certificate at the end of the course?
Upon successful completion of the course the student and passing of the quiz which will be released before Eid Holidays the students will receive a certificate of course completion.
Although the course is meant for kids who are fasting for the first time we also encourage New Muslims or Newly practising Muslims to sign up and benefit from the course.
How will we get access to the one time live Q&A session?
The entire course is self-paced However we have a one off live session with Ustadh Muhammad Tim Humble and all registered students will receive an email one day before the live class with details on how to join the live session.
If I have multiple kids do I get a discount?
We currently do not have any sibling discount option. But we are ok for you to create one account and share it between your kids.